Writing the Great American Novel
Scotch-Irish novelists
The Scotch-Irish contribution to American writing is substantial and distinguished. Regarded as the creator of the modern detective story, Edgar Allan Poe's ancestor was a tenant farmer from County Cavan who emigrated to Pennsylvania c. 1750. The ancestry of Mark Twain, whose real name was Samuel Langhorne Clemens, has been traced to the Ballynure area of County Antrim.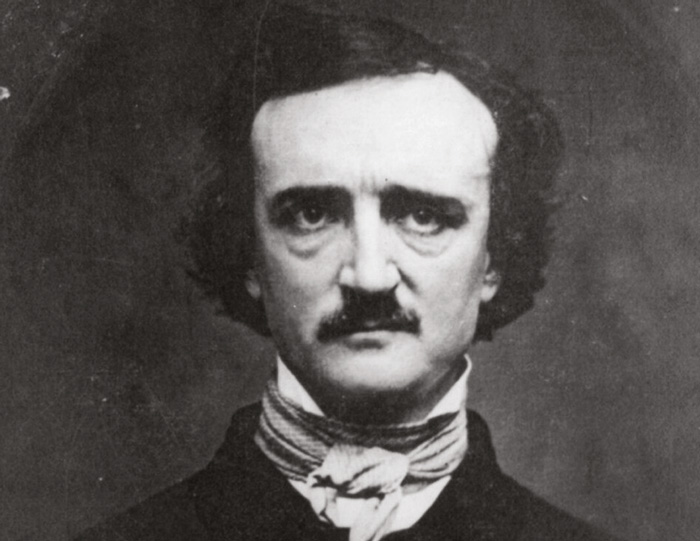 First novelist of the Scotch-Irish
James McHenry was born in Larne in 1785. He emigrated to America in 1817, settling in Philadelphia, where he founded the American Monthly Magazine. He was a friend of Andrew Jackson and the first author in America to base his works on the exploits of the Scotch-Irish. In 1842, McHenry was appointed US Consul in Londonderry. He died in his hometown of Larne in 1845 and is buried there.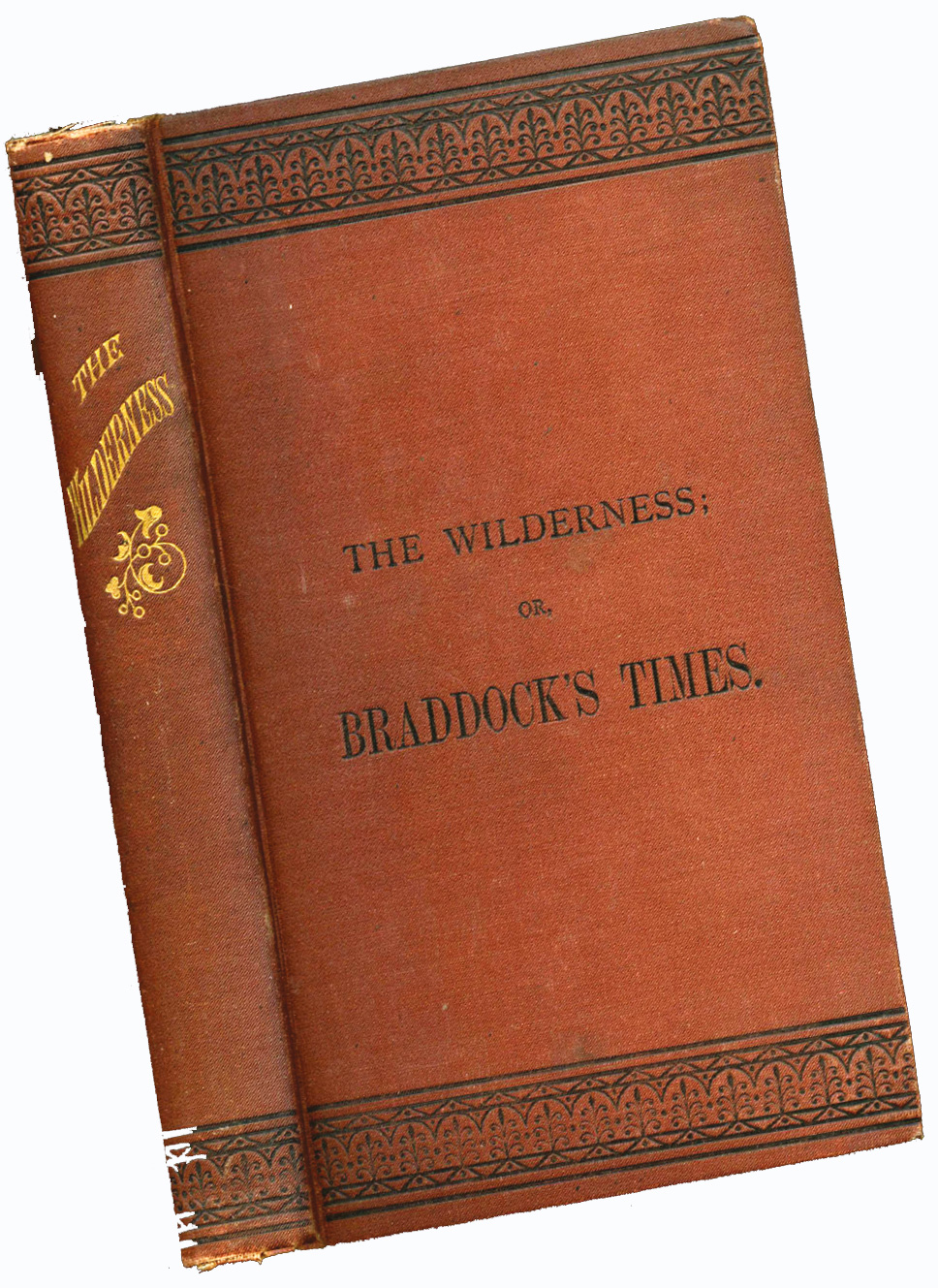 The James siblings
Henry James is widely regarded as one of America's most gifted authors. His brother William was a major figure in the philosophical movement known as pragmatism, while their sister Alice was best known for her diaries. The siblings' grandfather, another Henry James, had been born near Bailieborough, County Cavan. This Henry settled in Albany, New York, and acquired vast wealth; it was reckoned that his fortune was one of the two or three largest in America.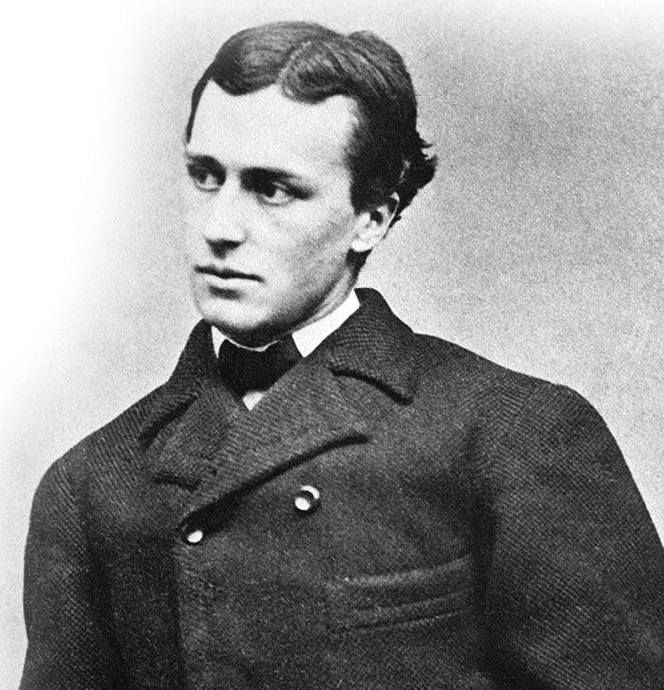 Thomas Mayne Reid
One of the most successful novelists of his day was Thomas Mayne Reid. The son of the minister of Ballyroney Presbyterian Church, County Down, he emigrated to America in 1839. While living in Philadelphia he befriended Edgar Allan Poe. He later moved to London and began to write adventure novels, which contributed to the creation of a romanticised view of the American West. Future President Theodore Roosevelt was an avid reader of Reid's works.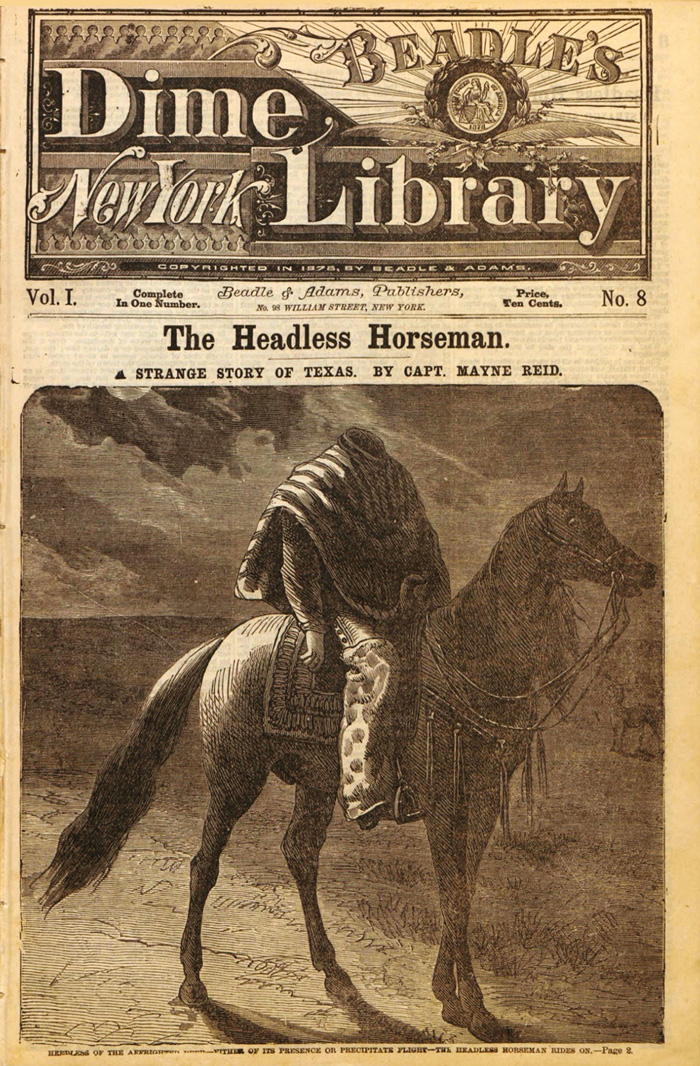 John Steinbeck
John Steinbeck's maternal grandfather, Samuel Hamilton, was from the Ballykelly area of County Londonderry. The famous novelist visited the district in 1952 in search of his roots. On being presented with a rose from the grave of one of his ancestors, he observed, 'And that's the seat of my culture and the origin of my being and the soil of my background, the one full-blown evidence of a thousand years of family'.