Native Americans
The relationship between the Scotch-Irish and Native Americans has been mixed and not always a happy one. At times the story was one of hostility that sometimes broke down into open conflict. However, we also know that at different times the Scotch-Irish worked alongside, traded with, and intermarried with Native Americans.
Student of Native American life
James Adair emigrated from County Antrim to America around 1735. Through developing trading links with Native Americans and spending time among them he acquired a keen awareness of their way of life, languages, beliefs and customs. In 1775 he published The History of the American Indians, which drew on his experiences. His book is still considered to be a work of immense value in understanding Native American life.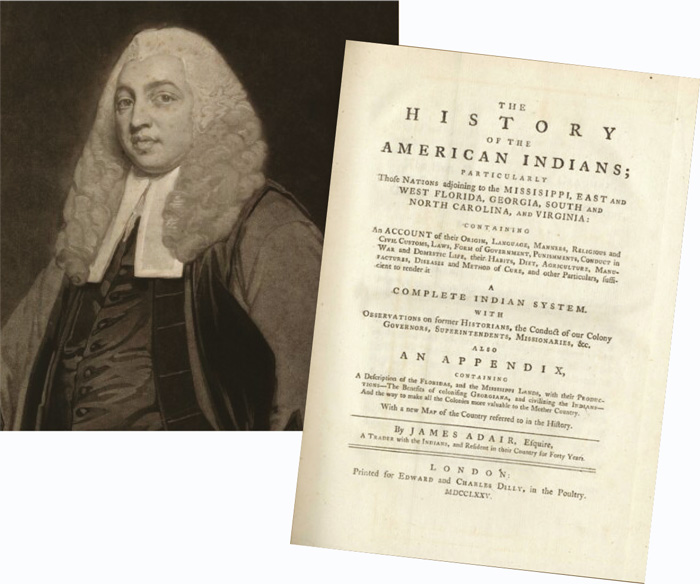 Mary Jemison
Mary Jemison was born into a Scotch-Irish family and grew up on the Pennsylvania frontier. In 1755, aged 12, she was captured by a party of French soldiers and Shawnee Indians and was adopted by a family of the Seneca tribe. She was known as the 'White Woman of the Genesee', from the river where the Seneca lived. Mary remained with the Seneca until her death in 1833, aged 90.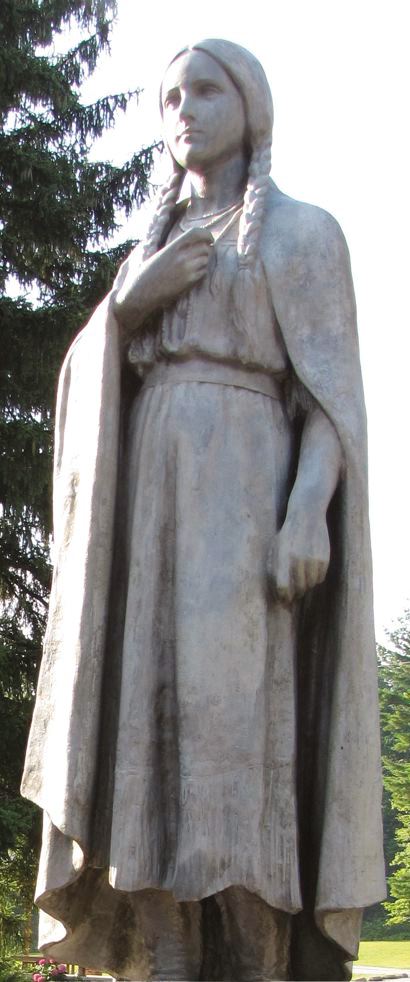 Billy Caldwell
Billy Caldwell, also known by his Native American name of Sagaunash, was the son of a Scotch-Irish father, who had fought for the British during the Revolutionary War, and a Mohawk mother. He joined a fur trading company and rose to become the chief clerk in the firm's Chicago post. In 1833, he was one of the negotiators of the Treaty of Chicago, by which a vast area of Native American land in modern-day Illinois and Wisconsin was ceded to the US Government.