Military Service
Since the War of Independence the Scotch-Irish have had a distinguished record of service in the United States military.
The War of 1812
Those who served with distinction in the War of 1812 include General Alexander Macomb, whose forebears hailed from Ballynure, County Antrim. Macomb was a brilliant military commander who, though vastly outnumbered, defeated an invading British army at the Battle of Plattsburgh, New York State, in 1814. He went on to become the commanding general of the United States Army from 1828 until his death in 1841.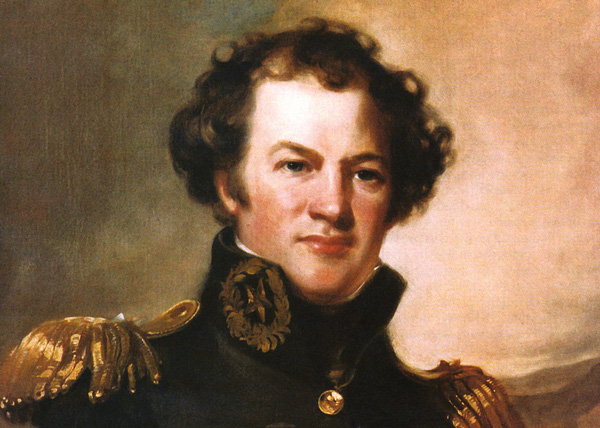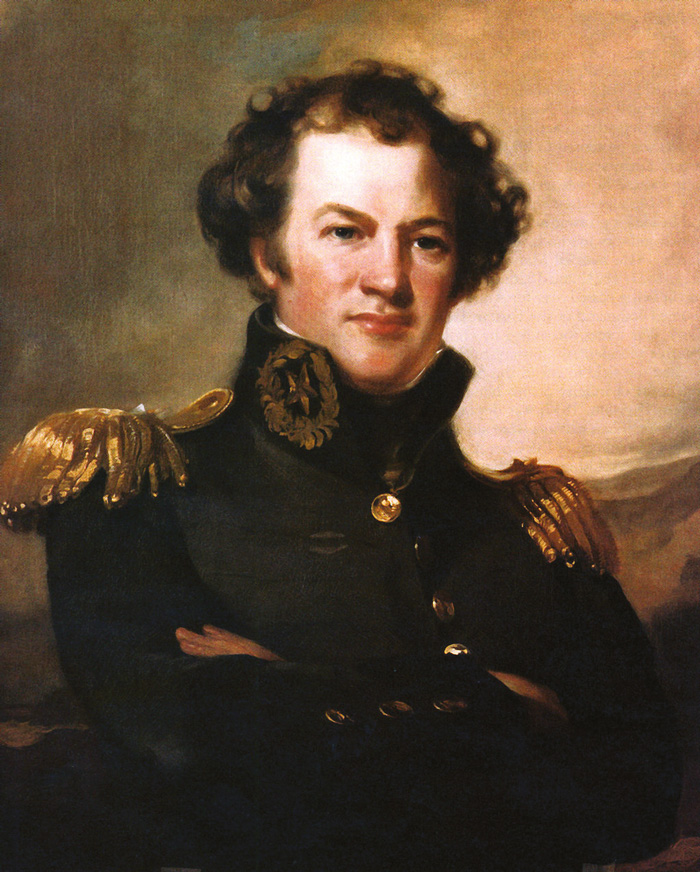 The American Civil War
Many people of Scotch-Irish heritage were involved in the Civil War. In addition to Ulysses S. Grant, those on the Union side with Ulster roots include the generals George B. McClellan, Irvin McDowell and Ambrose Burnside. Notable figures on the Confederate side include Thomas 'Stonewall' Jackson, regarded as one of the most brilliant generals of the war. The Confederate commander, Robert E. Lee, is said to have been asked which people produced the best soldiers. His response was, 'The Scotch who came to this country by way of Ireland'.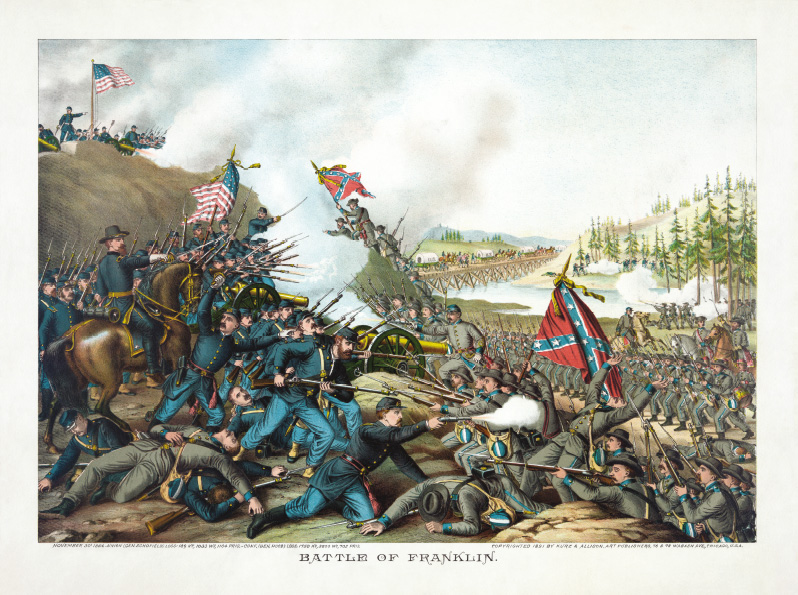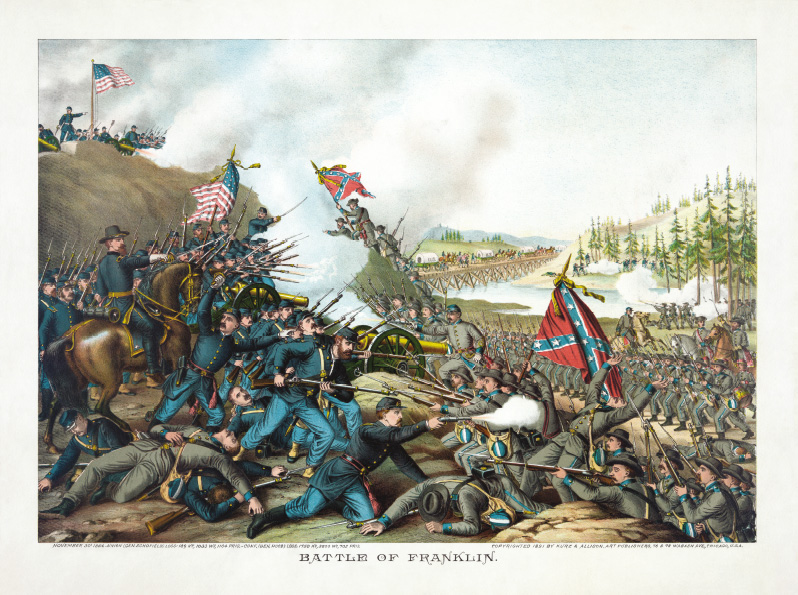 The GIs in Northern Ireland
Following the entry of the United States into the Second World War, American troops began to arrive in Northern Ireland in January 1942. To onlookers, the numbers of servicemen landing in Londonderry made it seem 'like an American port'. In June 1944 there were over 120,000 American military personnel in Northern Ireland – this was the equivalent of around 10 per cent of Northern Ireland's population.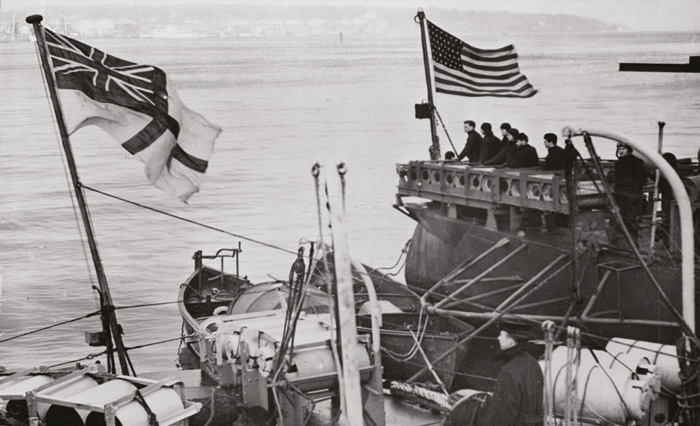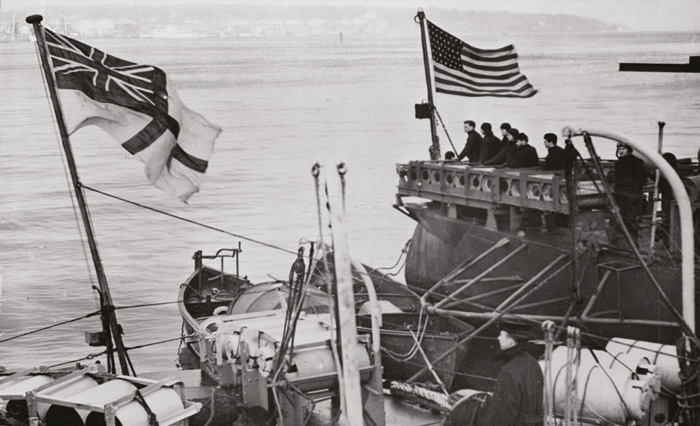 "Argument for its own sake is a Scotch-Irish speciality, and arguing politics might almost be called a national sport."
From Pocket Guide to Northern Ireland, 1942