Language & Literature
The Ulster-Scots language is rich in literature and is widely spoken to this day in regions of Ulster. Ulster-Scots words and phrases have found their way into everyday language and are widely used, often without knowledge of their Ulster-Scots origins.
Ulster-Scots writers past and present have used the language in their work.
In this section you can explore aspects of the language and a selection of work from writers that have used the language. The examples of writers and writing is not exhaustive and will develop over time.
ULSTER-SCOTS WORD
Disnae
Example:
Clod thon oot cas it disnae even wark.
Meaning: Doesn't
Example: Throw that out because it doesn't even work.
A WHEEN O WURDS I
Each year the Ulster-Scots Agency recognises the achievement of learners that have completed tuition courses provided by the Agency in music and dance. We host achievers and their families at prestigious events held at Parliament Buildings at Stormont.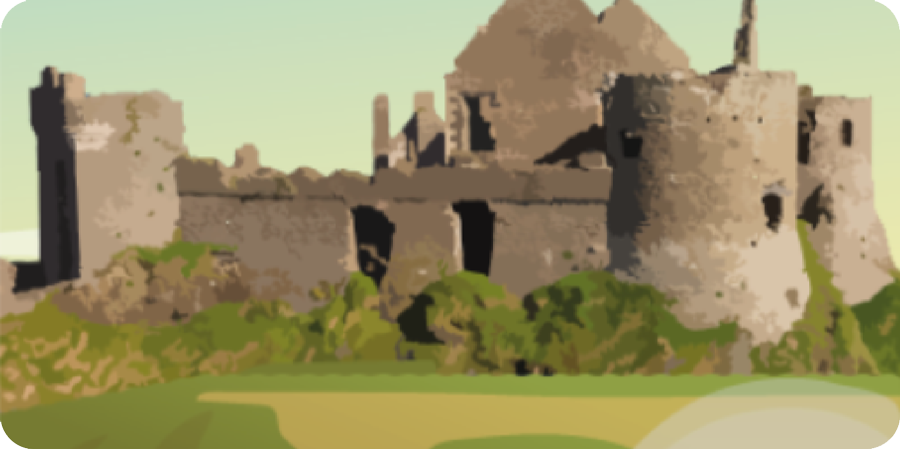 A WHEEN O WURDS II
Over the centuries, many hundreds of thousands of Ulster-Scots have left these shores. They have travelled to every corner of the globe in search of new opportunities. Their influence has been huge and their legacy includes pioneers, presidents., military commanders, religious leaders and giants of commerce.