1889 – The Scotch-Irish Society of America
Ulster-Scots, Scotch-Irish & Scots-Irish
Ulster-Scots, Scotch-Irish and Scots-Irish are three names for a single people: the lowland Scots, mostly Presbyterians, who settled in Ulster from 1606 onwards, with some staying and others emigrating around the world.
In Ulster, they are known as the Ulster-Scots; while in America, they are known as the Scotch-Irish or Scots-Irish. The terms Ulster-Scots and Scotch-Irish have the longest pedigree, both in use for well over 300 years. Scots-Irish emerged later, but was popularised by writers in the late 20th century.
The Belfast origins of the Society
A gathering of the Pan-Presbyterian Council, held in Belfast in 1884, included a 'Scotch-Irish Reunion', where members discussed setting up a society. By 1889, the Scotch-Irish Society of America had been formed. The Society's principal founder, Colonel Thomas T. Wright, was a resident of Nashville. The first President of the Society was Ramelton-born Robert Bonner, the owner of the New York Ledger.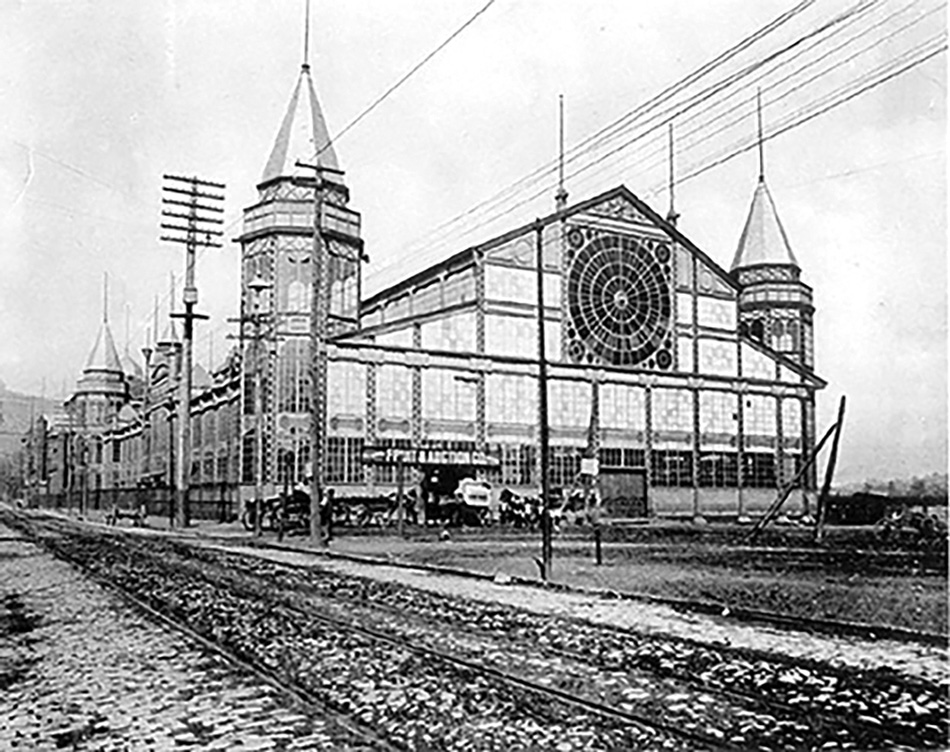 Colonel Thomas T. Wright
Wright was born in Ballymoney, County Antrim. His ancestry was English on his father's side and Scottish on his mother's. In addition to his work with the Scotch-Irish Society, Wright was the founder of the Southern States Forestry movement and was the originator of the plan to bring the National Arsenal to Columbia, Tennessee. The first Congress of the Scotch-Irish Society was held in Columbia in May 1889.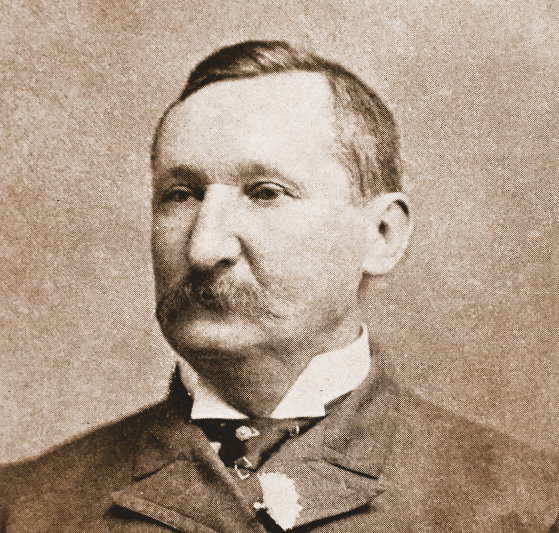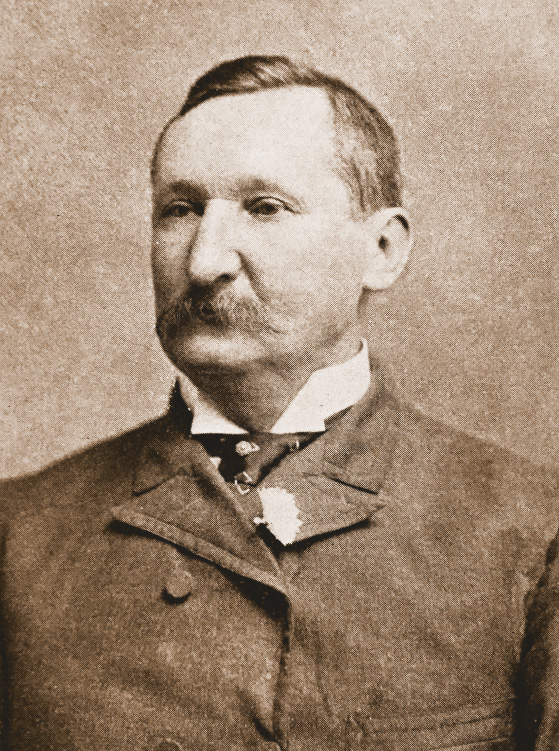 William Osborn McDowell
Another leading member of the Scotch-Irish Society was William Osborn McDowell, a wealthy New Jersey financier, who was an early advocate of international co-operation, along with Andrew Carnegie and Theodore Roosevelt. Very active in civic affairs, McDowell founded the Sons of the American Revolution (SAR) in 1889 and the Daughters of the American Revolution (DAR) in the following year. Today, there are over 500 SAR Chapters and over 3,000 DAR Chapters across America and around the world.