Pioneers and Adventurers
The Scotch-Irish on the frontier
Scotch-Irish families played a key role in the westward expansion of America. At the birth of the United States they were one of the dominant groups in the interior of the new republic. For a variety of reasons the Scotch-Irish were drawn to, or even driven to, the frontier. While most farmed, some established small businesses and others worked as fur traders. The Scotch-Irish also made a huge contribution to the founding and development of towns and cities across America.
Famous frontiersmen
Celebrated Scotch-Irish frontiersmen include David (Davy) Crockett – the 'King of the Wild Frontier' – who became a Congressman for Tennessee and fought for the Texans against Mexican rule, famously dying at the Alamo in 1836. Born in Kentucky, the adventures of Kit Carson – whose career included fur trapping, exploration and military service – became legendary.
Donegal Adventurer in the Wild West
John Wallace (Jack) Crawford was born in Carndonagh, County Donegal, and emigrated to America at the age of 14 in 1861. For a time he worked in the coal mines of Pennsylvania before serving in the Union Army during the closing stages of the Civil War. Afterwards, he headed west, working as a military scout, showman (with Buffalo Bill), gold prospector, journalist, rancher and all-round adventurer. He also wrote and published poetry and short stories, and scripted several plays. During the final years of his life he toured the country giving lectures on the frontier based on his own experiences and helping to popularise a romantic vision of the 'Wild West'.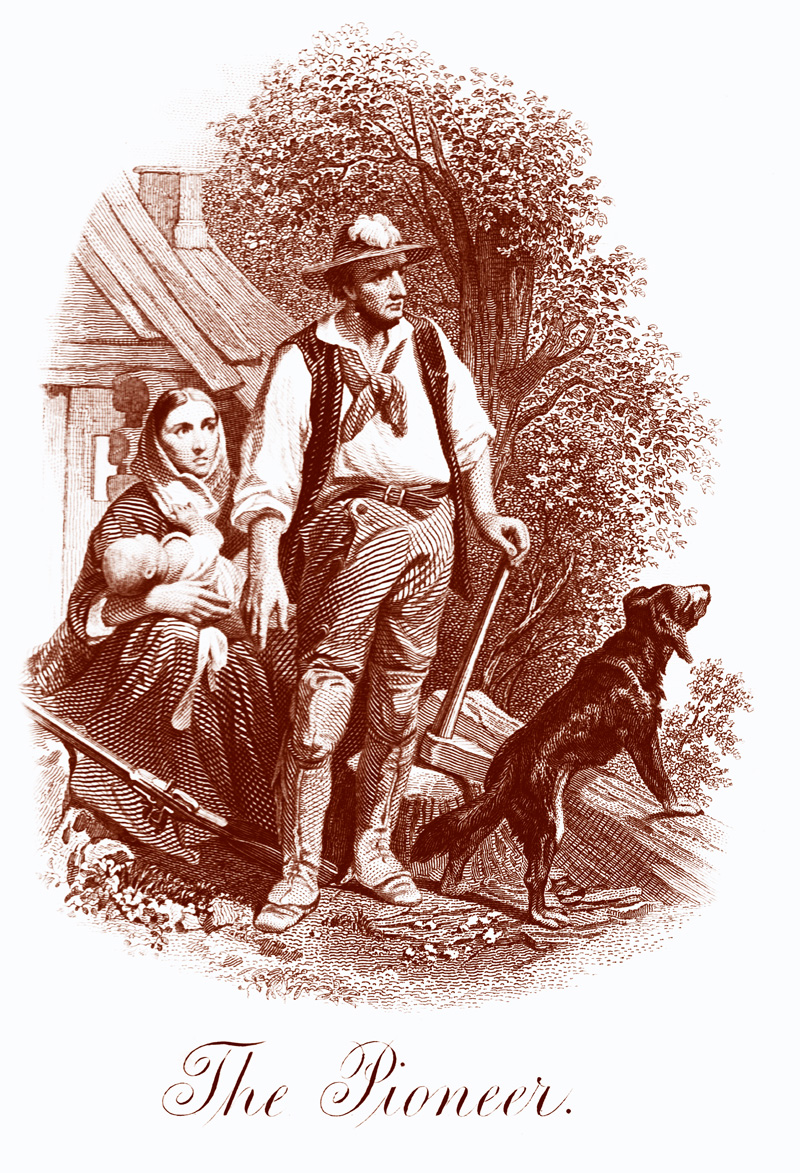 Chronicler of Texas
William Kennedy was born in Dublin, where his father, a Scotsman, was a manufacturer. He received some of his education in Belfast and spent part of his early life in the County Tyrone countryside. In 1839, he visited the independent republic of Texas and two years later published an authoritative account of the country: The Rise, Progress and Prospects of Texas. In 1842, Kennedy was appointed as the Texas Consul in London by Scotch-Irishman Sam Houston, President of Texas, but shortly afterwards was chosen as the British Consul at Galveston. He moved to England in 1847.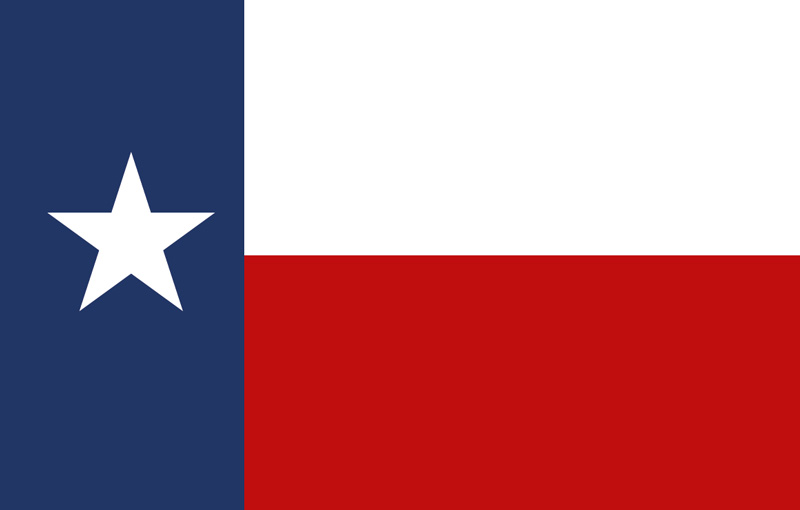 Robert Campbell: Mountain Man
Born in 1804 in the Glenelly Valley of County Tyrone, Robert Campbell went on to have an exciting and at times dangerous career as a fur trader and explorer in the Rocky Mountains. Later settling in St Louis, Missouri, he built up a successful business empire, becoming one of the wealthiest men in the state. His wife Virginia Kyle Campbell, a renowned hostess, was also from a Tyrone family.
Did you know!
The 2015 film, The Revenant, is based on an incident in the life of Hugh Glass, an early nineteenth-century Scotch-Irish fur trader and explorer.