A People of Learning and Literacy
The

'

Log College

'
As a people who placed a high premium on learning, it is hardly surprising that numerous educational establishments across America owe their origins to the Scotch-Irish. Rev. William Tennent was the founder of the 'Log College' at Neshaminy, Pennsylvania, which has been called the 'first Presbyterian educational establishment above basic school level in America'.
The origins of Princeton
Now known as Princeton and one of the world's leading universities, the College of New Jersey opened in 1746 and has been described as the educational and religious capital of the Scotch-Irish. In 1761, Rev. Samuel Finley from County Armagh was appointed its principal. Two years later he was awarded an honorary doctorate by Glasgow University, the first Presbyterian minister in America to be acknowledged in this way by a European university.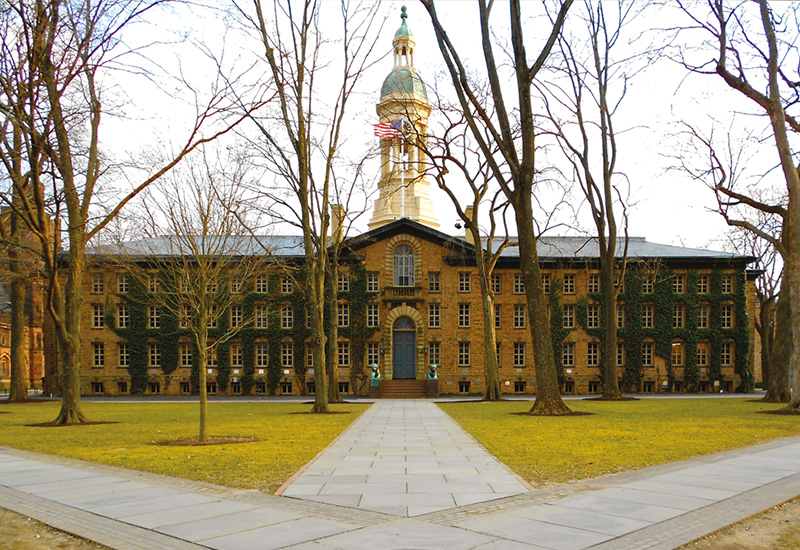 William Barton Rogers: founder of MIT
Four remarkable brothers named Rogers – James Blythe, William Barton, Henry Darwin, and Robert Empie – all had very successful careers in academia and had a major influence on scientific studies in the United States. Their father, who was from near Omagh, County Tyrone, had been forced to escape to America in 1798 due to his involvement in the radical politics of the day. In 1861, the world-renowned Massachusetts Institute of Technology (MIT) was founded by William Barton Rogers.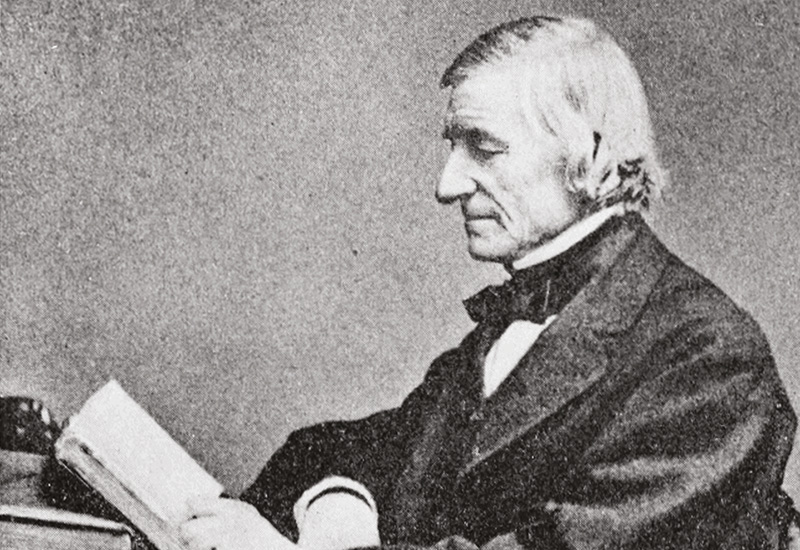 Agnes Irvine Scott
Agnes Irvine was born near Kilkeel, County Down, in 1799. In 1816 she emigrated to Pennsylvania and there married John Scott, who later became a Congressman for the state. One of their sons, George Washington Scott, helped to found a college for women in Decatur, Georgia, in 1889. In recognition of Scott's generous support, the board of trustees renamed the institution in honour of his mother. Agnes Scott College is today an independent liberal arts college for women, which is affiliated with the Presbyterian Church (USA).