Fife
The fife is a wooden flute usually played in the key of Bb or C# and is an important instrument in Ulster-Scots music tradition. The fife was traditionally accompanied by the side or snare drum and used by the military to keep soldiers in time as they marched.
For more information see our Fife & Drum section:
Related Documents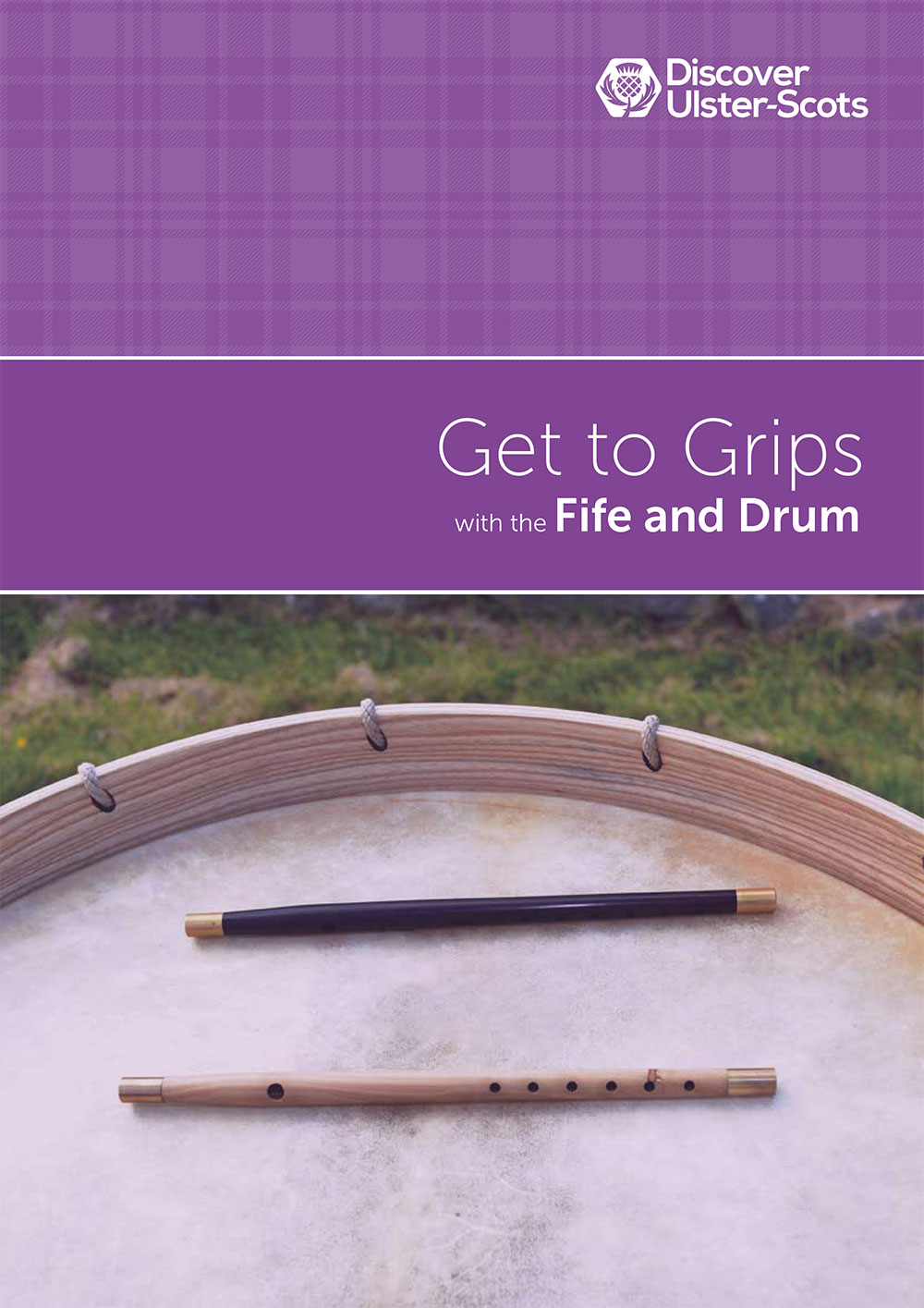 Get to Grips with the Fife and Drum
This book is one of a series that supports the Ulster-Scots Agency music tuition programmes.
Hide Page banner