Songwriters and Music Makers
Scotch-Irish musical influences
The Scotch-Irish musical influence on hymns, gospel, country and rock 'n' roll music has been well established by musicologists and musicians alike. Fiddles, folk songs and psalms of worship were carried by Ulster-Scots communities across the Atlantic. Distinctive forms of music developed in the regions where the Scotch-Irish settled – most famously in Appalachia and the South.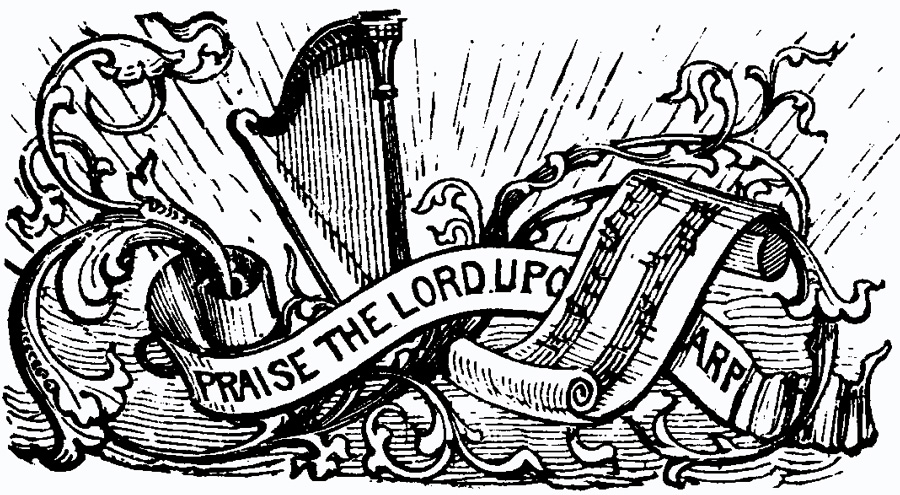 Early accounts
There are written accounts of 'Scotch ballads' being sung in frontier Scotch-Irish communities in 1700s Pennsylvania. Songs about the Battle of the Boyne were sung in New Hampshire around the same time. The famous Appalachian murder ballad song 'Down in the Willow Garden' has been traced to Coleraine. Stephen Collins Foster was the grandson of an Ulster emigrant from near Londonderry. He is acknowledged as 'father of American music' and was inducted into the Songwriters Hall of Fame in 1970.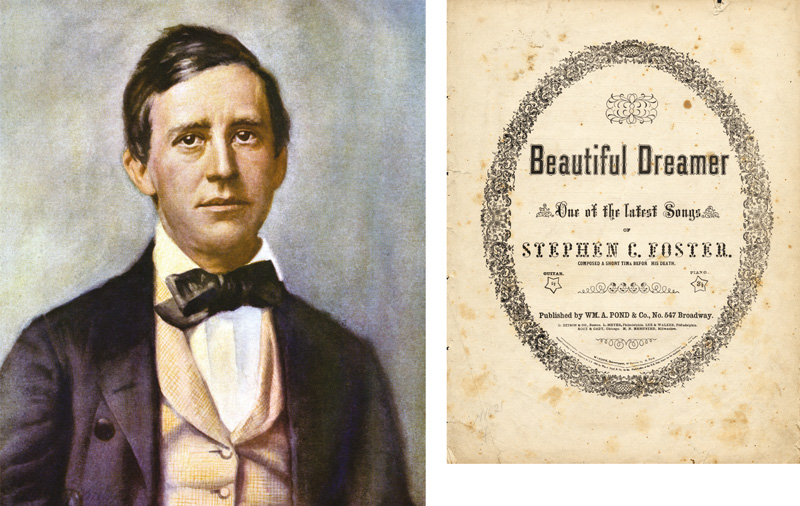 Hymn-writers
Before recording technology was invented, and in an era where weekly church attendance was widespread, music was taught and shared through hymnals and sheet music. Robert Lowry, whose parents were from County Down, was a prolific hymn-writer, producing hundreds of hymns including 'Shall We Gather at the River' and the melody for 'All The Way My Saviour Leads Me', which he named 'Ulster'. Artists like Hank Williams, Johnny Cash and Elvis Presley learned how to sing from the hymns they enjoyed in small rural churches.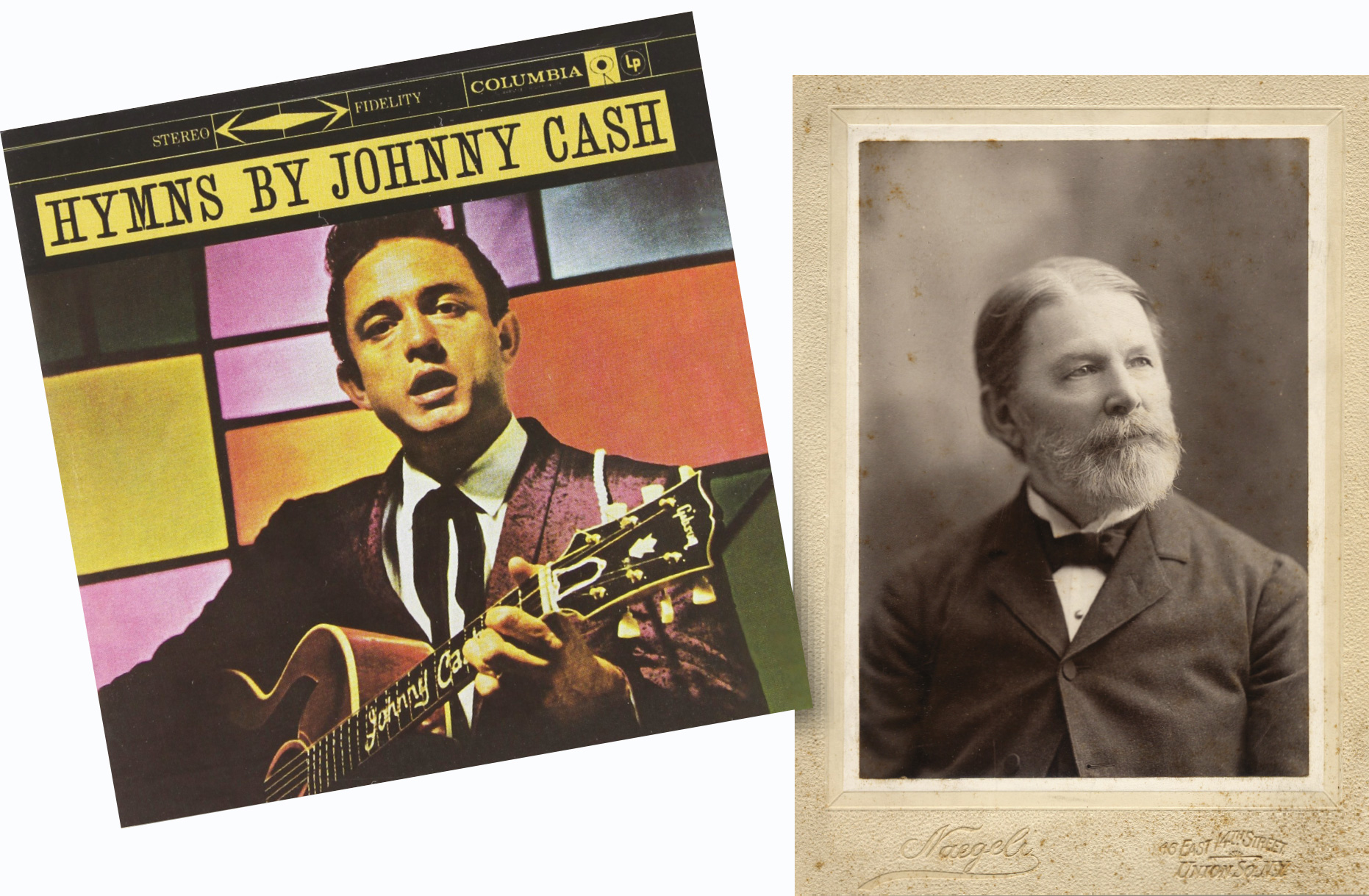 The first country music stars
One of the first recorded country music stars was Fiddlin' John Carson from rural Georgia. He played his grandfather's fiddle which had been brought from Ulster and is now on display in the Country Music Hall of Fame in Nashville. The first white musician to be recorded playing 'country blues' was Frank Hutchison from Logan County, West Virginia. The famous 'Bristol Sessions' in south-western Virginia in 1927 – a landmark moment in country music history – made superstars of The Carter Family and Jimmie Rodgers.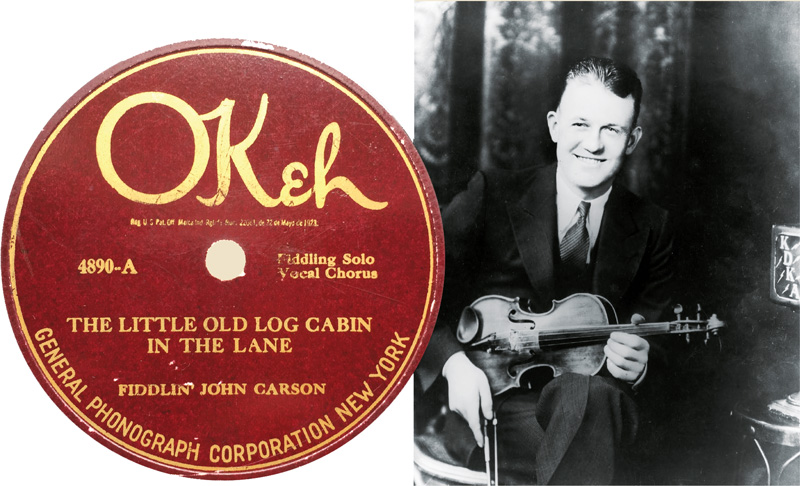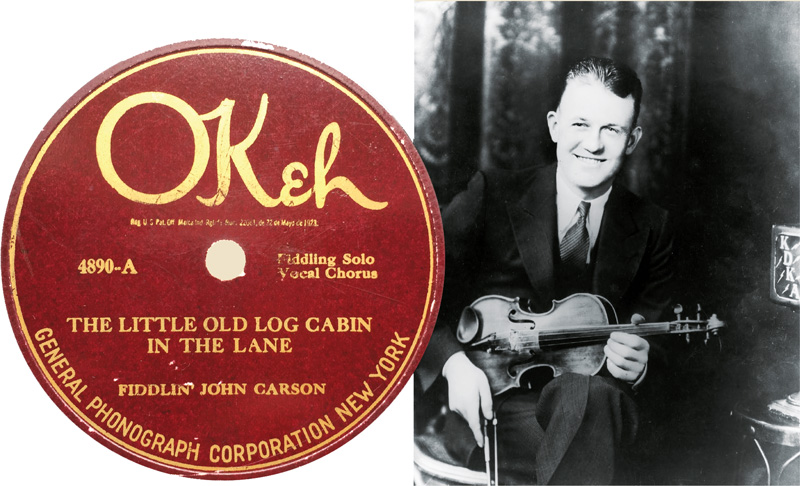 Bluegrass
A fusion of Scotch-Irish fiddle tunes and folk songs, and African-American banjo styles, became bluegrass thanks to the genius of Bill Monroe. Country stars like Patsy Cline (born Virginia Patterson) and Dolly Parton have Scotch-Irish ancestry. The Everly Brothers, raised in rural Kentucky, recorded an album of old ballads entitled 'Songs Our Daddy Taught Us' (1958), which included a version of 'Down in the Willow Garden'.
"Well they came from Northern Ireland Searching for the free man's ground ..."
Grammy Award-winning singer-songwriter Chris Stapleton, from his song 'Scarecrow in the Garden' (2017)