Historians, Poets and Journalists
The father of American historical writing
David Ramsay, the son of Scotch-Irish immigrants, has been called the 'father of American historical writing'. Among his many works was History of the American Revolution (1789), in which he was able to draw on his own personal experience of the events about which he was writing, and History of the United States (1816–17). Ramsay was Chairman of the Congress of the Confederation (in effect, the government of the United States) in 1785–6.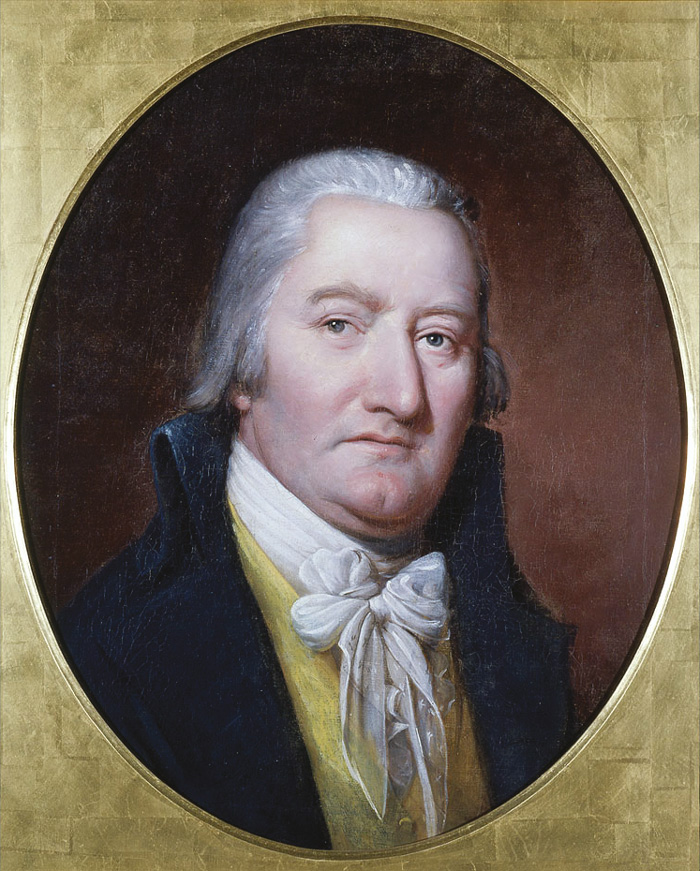 The

'

rustic bard

'
Known as the 'rustic bard of Londonderry' (New Hampshire), Robert Dinsmoor was the descendant of an immigrant to New England in the early eighteenth century. Dinsmoor was a poet of some note and used the Scots language with great skill in his work. His poetry is considered to be among the best examples of Scotch-Irish writing in America in the nineteenth century. In Washington in 1801 David Bruce had published a similar collection of poems entitled Poems Chiefly in the Scottish Dialect, Originally Written under the Signature of the Scots-Irishman.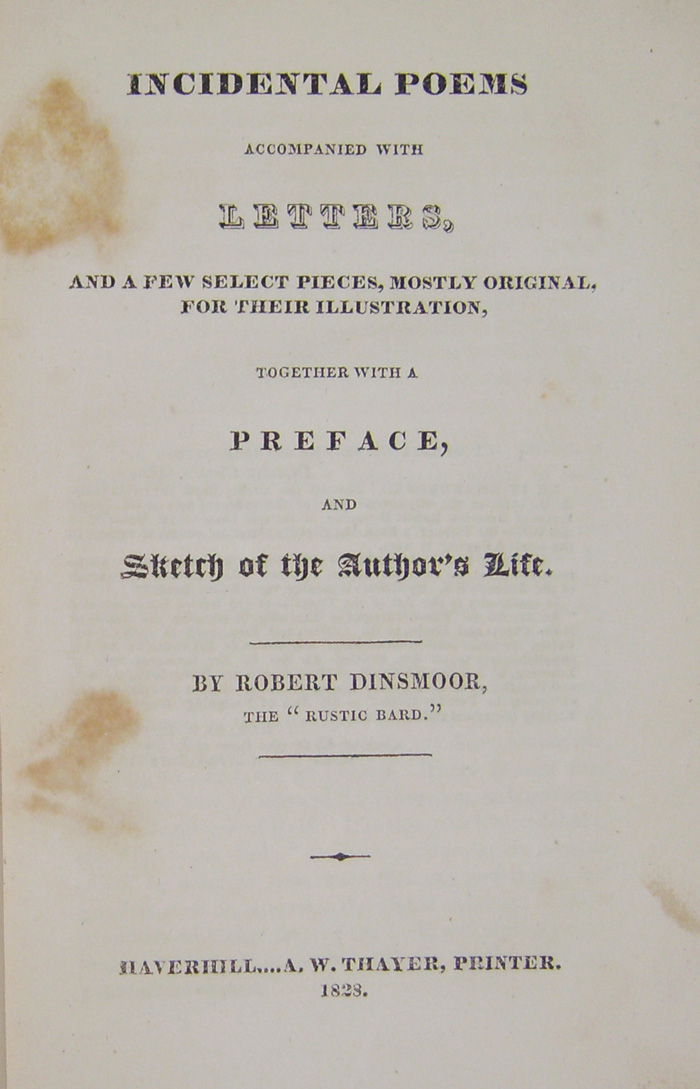 Ulsterman who became Librarian of Congress
John Russell Young was born near Donemana, County Tyrone, and moved to America as a child. He worked for several newspapers, including the New York Tribune, and in 1877–9 accompanied former President Ulysses S. Grant on his world tour. In 1882, on Grant's recommendation, he was appointed US Minister to China by President Chester A. Arthur. In 1897, Young was chosen as the Librarian of Congress by President William McKinley. His appointment was confirmed by Congress, the first time this had occurred.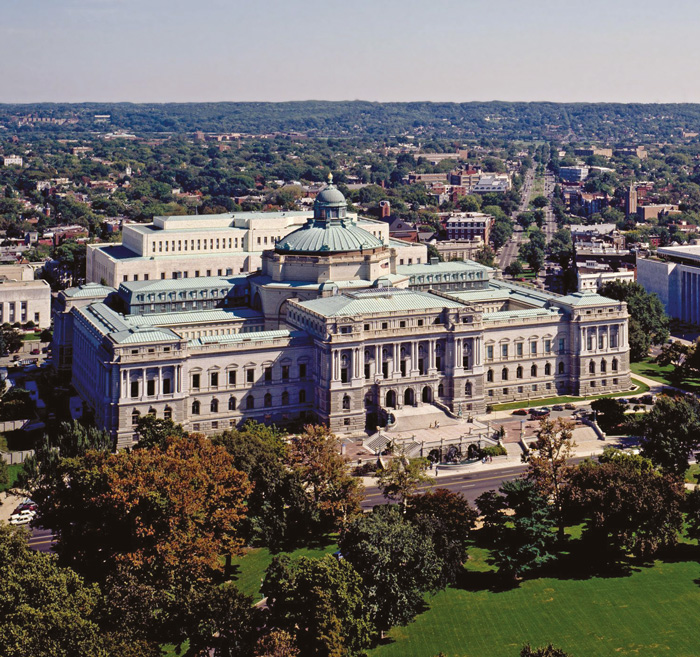 Scotch-Irish newspapermen
The Scotch-Irish have made a huge contribution to journalism and the newspaper industry. Samuel McClure, who founded the first newspaper syndicate in America and was a pioneer of investigative journalism, was born near Cloughmills, County Antrim. The first President of the Scotch-Irish Society was Donegal-born Robert Bonner, the owner of the New York Ledger. In 1872, the New York Tribune was purchased by Whitelaw Reid, who was US Ambassador to France and the United Kingdom. In 1912, he visited Belfast to give a lecture on 'The Scot in America and the Ulster Scot'.