About Discover Ulster-Scots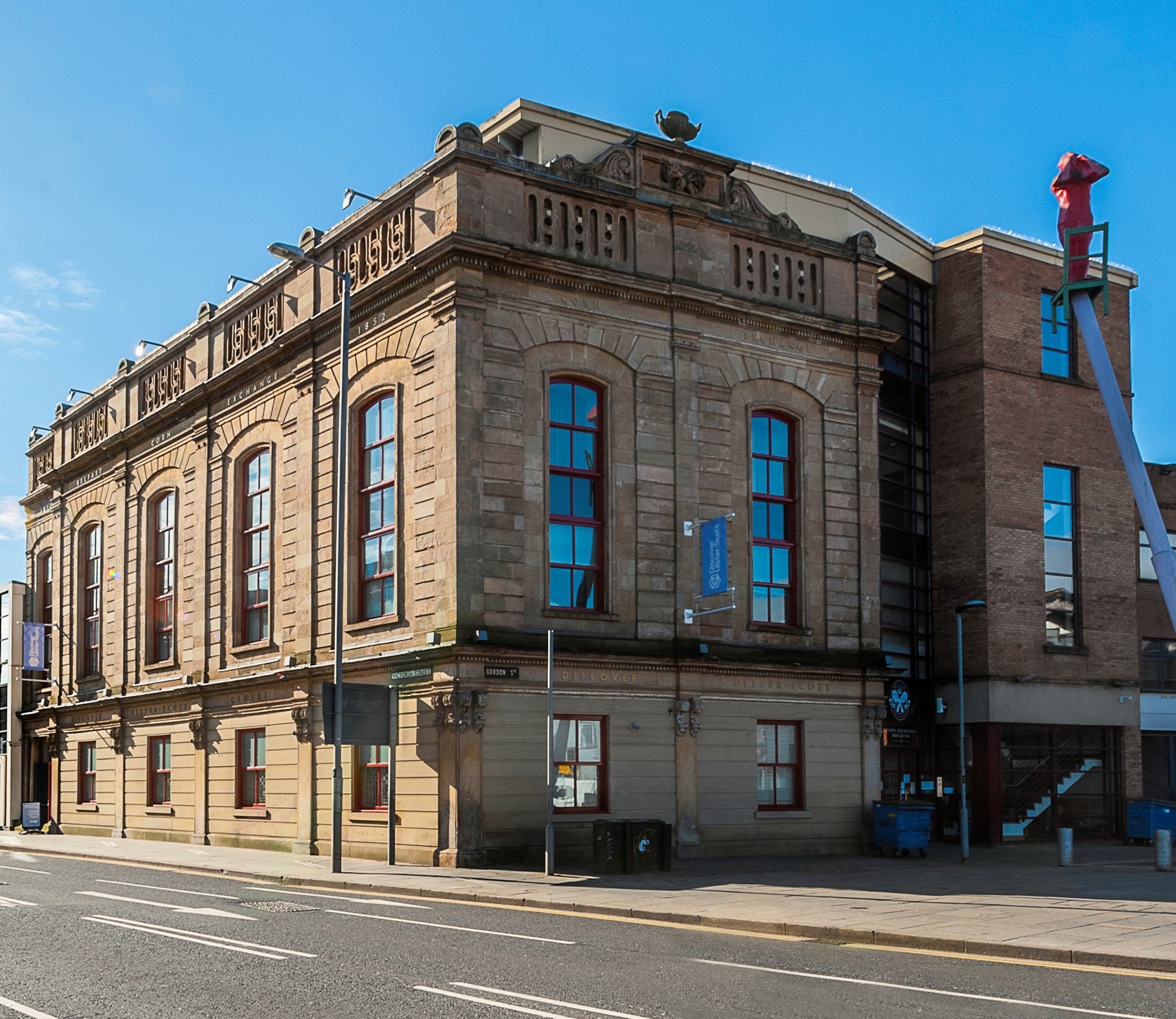 The Ulster-Scots Agency is an international government organisation set up under the terms of the Belfast Agreement of 1998. We are responsible for protecting, developing and promoting the language, heritage and culture of the Ulster-Scots people.
Our vision is that Ulster-Scots should flourish as a rich, vibrant and growing culture with a global legacy that is recognised at home and abroad. To achieve this, we work to inspire, empower and engage people of all ages and backgrounds to understand, respect and enjoy all aspects of our Ulster-Scots identity.
The 'Discover Ulster-Scots' website is intended as a hub for information and resources about the work that we do to promote all aspects of Ulster-Scots language, culture and heritage. It also includes links to others that have an interest in promoting Ulster-Scots at home and abroad.
The headquarters of the Ulster-Scots Agency is the historic Corn Exchange Building in Belfast, Northern Ireland which dates back to 1852. We also have a regional office in Raphoe, East Donegal.
The 'Discover Ulster-Scots' Visitor Centre is located in the Corn Exchange, operated by the Ulster-Scots Community Network.