Eagle's Wings
In 1636 more than 100 Ulster-Scots Presbyterians left Groomsport in County Down on board 'Eagle Wing', a ship bound for America. They left Ulster to escape religious persecution for a new life of freedom in a new land.
After weeks at sea, fierce storms forced the ship to return to Ulster. Although this migration was unsuccessful, others followed.
Many more were to make the journey to America where they settled and became patriots, pioneers and even presidents in their adopted new home.
Related Content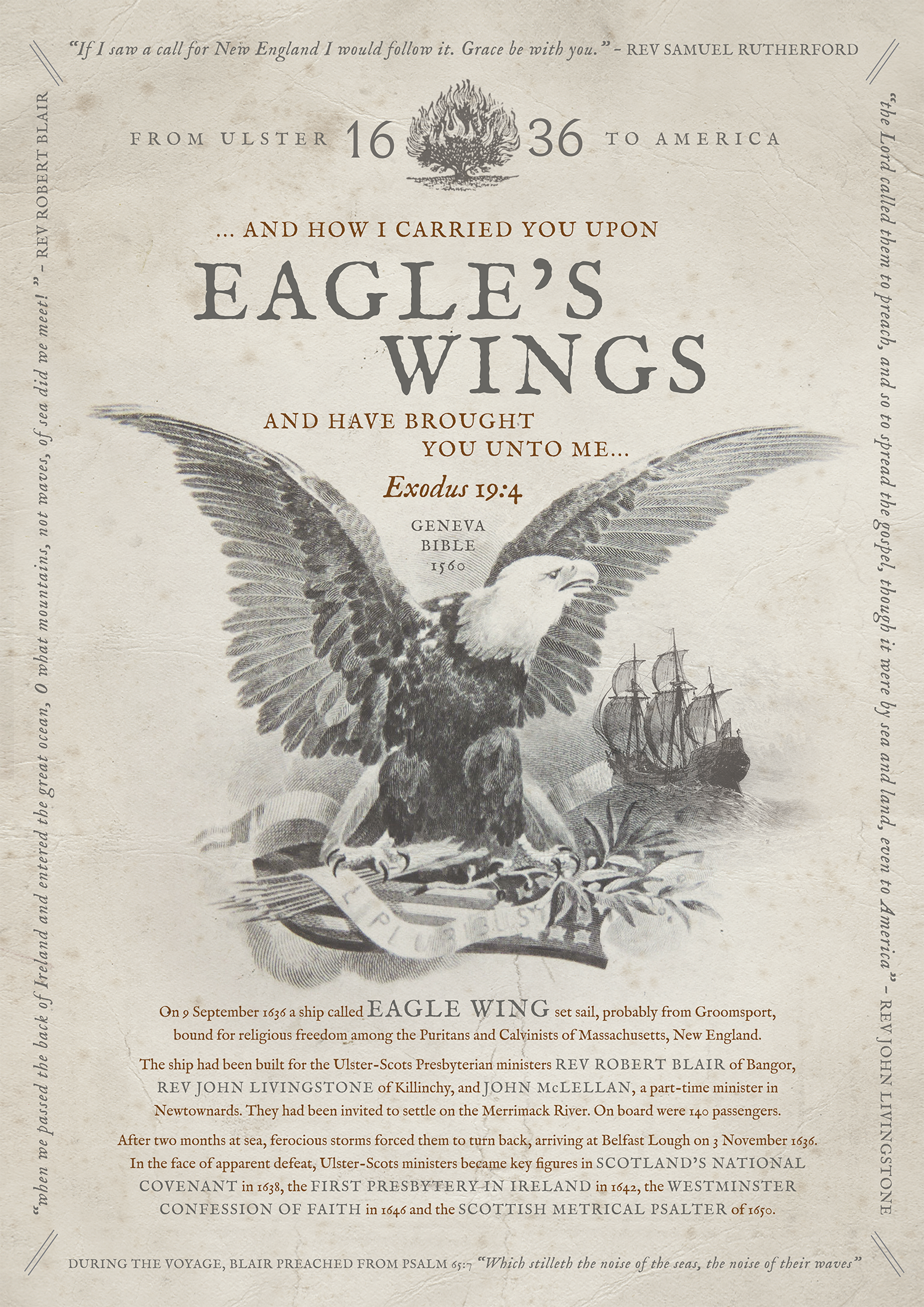 Hide Page banner