Who?
Who received land in the Plantation counties?
The confiscation of Irish-owned territories in the six Plantation counties meant that the King now had hundreds of thousands of acres to grant out to whom he pleased. After much planning it was agreed that the land should be divided between the following groups of people: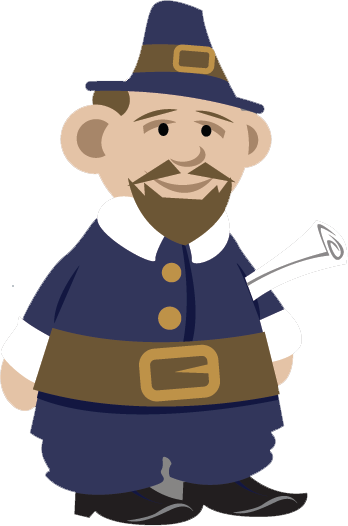 Undertakers (160,000 acres)
The undertakers got their name because they agreed to undertake the 'planting' of British settlers on the estates they were given. There were 59 Scottish undertakers and 51 English undertakers, but the average size of the Scottish-owned estates was smaller than the English-owned estates. The undertakers were expected to introduce British settlers to their estates. For every 1,000 acres he received an undertaker was expected to 'plant' 24 men or at least 10 families from England or Scotland.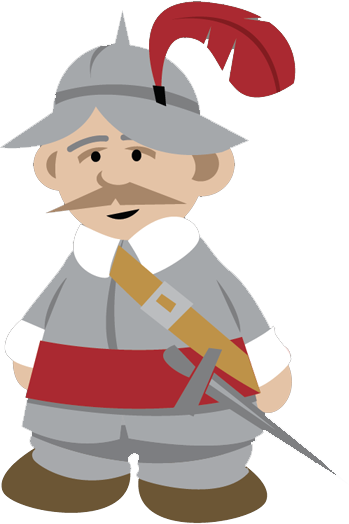 Servitors (55,000 acres)
Servitors were men who had served the King in Ireland as soldiers or government officials. Altogether the servitors received nearly 55,000 acres in the Plantation counties. Most of them were given estates of 1,000–2,000 acres, but some of them received as little as 200 acres. The servitors were allowed to have both Irish and British tenants.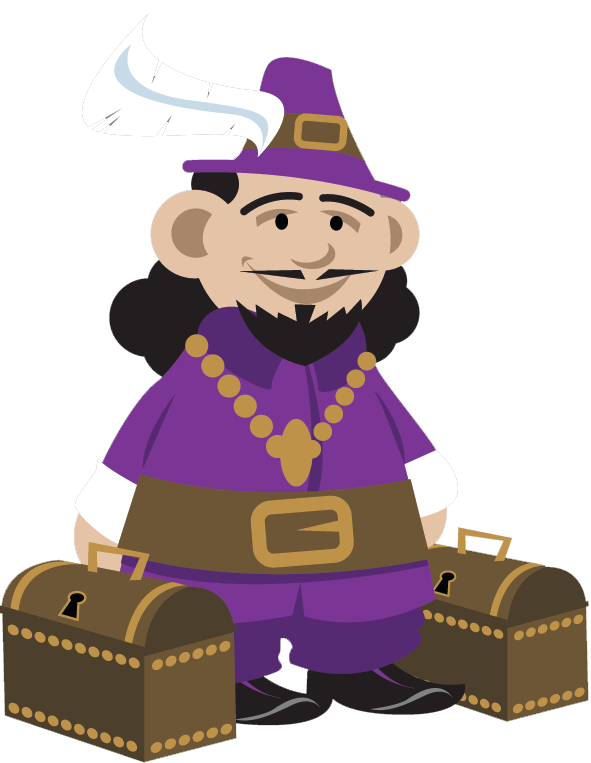 London Companies (40,000 acres)
The King and his officials hoped to find support from the wealthy merchants of London for the Plantation. These merchants belonged to what were known as companies. Eventually it was agreed that the London companies would receive land in what is now County Londonderry.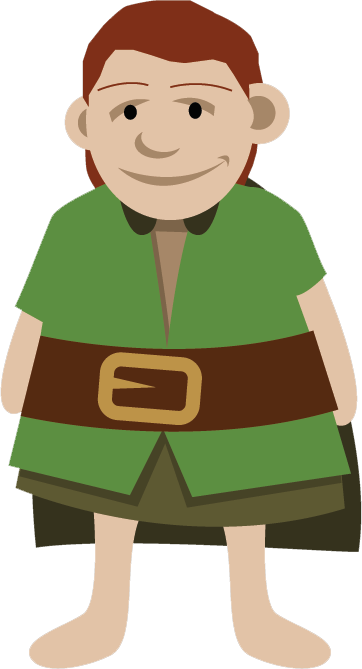 Irish (94,000 acres)
A total of 280 Irishmen received grants of land in the six Plantation counties – in all over 94,000 acres – but only 26 of the more important Gaelic lords were given estates of 1,000 acres or more. The largest grant to an Irishman was the 9,900 acres in south Armagh given to Sir Turlough McHenry McNeill.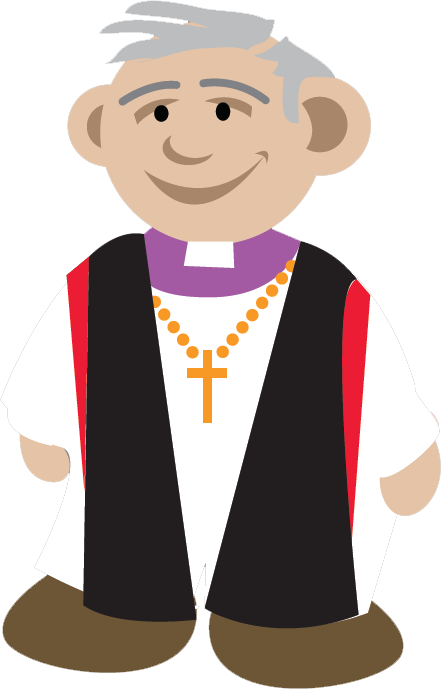 Church of Ireland (75,000 acres)
Lands that had belonged to the pre-Reformation Irish Church were transferred to the new Protestant Church that in time became known as the Church of Ireland. This included lands owned by bishops as well as lands possessed by monasteries and abbeys that had been closed by the English. In addition, land was set aside in each parish for the support of the Church of Ireland minister. This land was known as 'glebe'. Today there are many townlands with the name Glebe because they were once owned by the Church of Ireland.