How did the Plantation affect ordinary people?
The Irish
The rules of the Plantation were that all Irish had to leave the estates granted to English and Scottish undertakers. In reality, on nearly every estate given to an undertaker there were large numbers of Irish families.
In most areas Irish families significantly outnumbered English and Scottish families. The undertakers were happy to have Irish tenants, especially if they did not have enough British tenants on their estates.
There were no rules forbidding Irish tenants on lands owned by the Church of Ireland or the servitors. In many cases Irish and British were ready to co-operate on everyday matters.
They may not have liked each other, but they were prepared to work together if it meant getting what they wanted.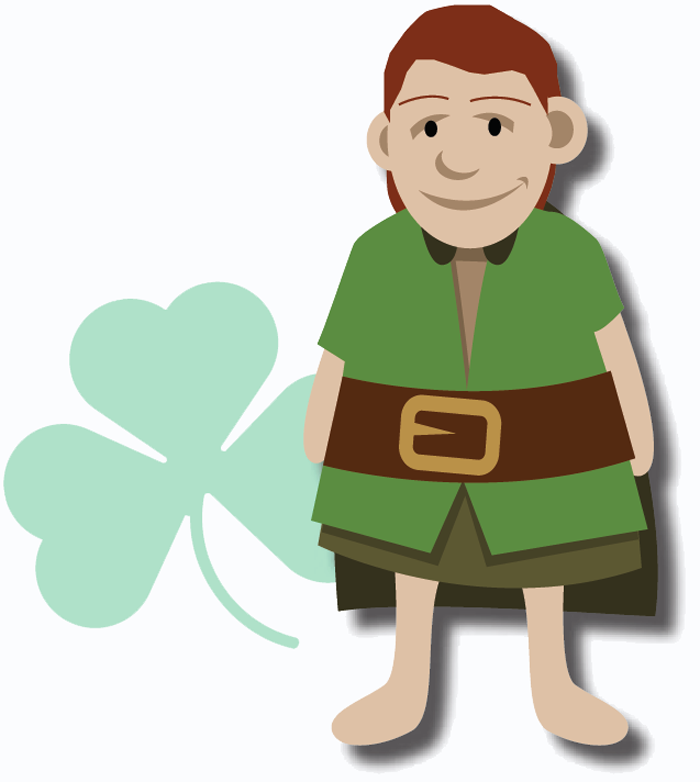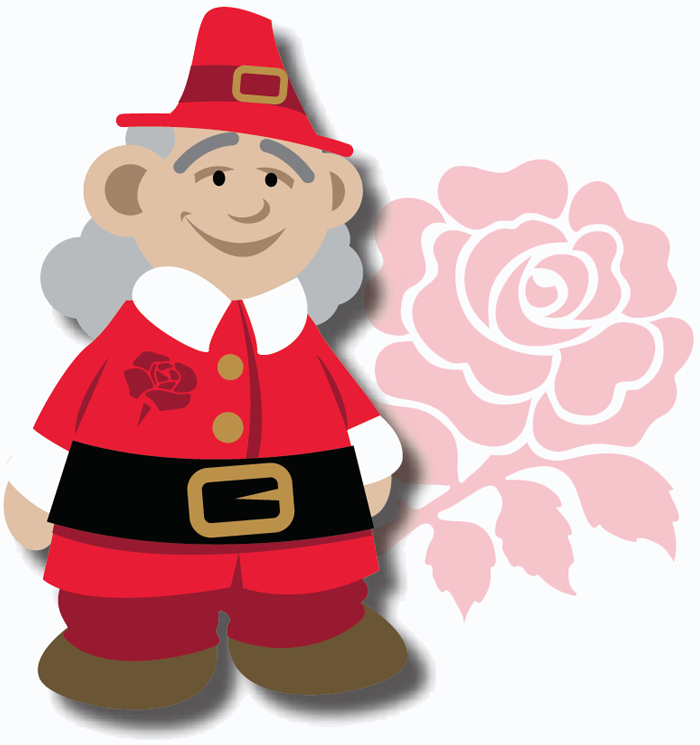 The English
The English servitors and undertakers in Ulster came from many different parts of England.
There was a strong Devon connection with Ulster. Sir Arthur Chichester was from Devon as was Sir Thomas Ridgeway, both of whom received land in County Tyrone. The Flowerdews, Blennerhassetts and Bartons and most of the other Englishmen who received land in County Fermanagh came from the counties of Norfolk and Suffolk in East Anglia.
Others came from Staffordshire, Bedfordshire and Nottinghamshire. Some of these men were able to bring settlers across from their home counties. Many other settlers came from counties such as Lancashire in the north-west of England which were closer to Ireland.
The Scots
Over 60 Scots were granted lands as part of the project of Plantation. A few were servitors, but most were undertakers. The most important of the new landlord families from Scotland included the Cunninghams in County Donegal, the Achesons in County Armagh, the Humes in County Fermanagh and the Stewarts in County Tyrone. Some of the Scottish undertakers were important men in the government of Scotland and close friends of the King. Others were landowners from south-west Scotland or the Borders.
Most of the ordinary Scottish settlers in Ulster came from the south-west of Scotland – that part of Scotland closest to Ulster – and in particular Ayrshire, Dumfriesshire, Kirkcudbrightshire, Wigtownshire, Renfrewshire and Lanarkshire. Surnames associated with this area include Crawford, Cunningham, Hamilton and Montgomery.
Other settlers came from the Borders area of south-east Scotland including the Armstrongs, Beattys, Elliotts, Grahams and Johnstons. The Borders had a reputation for lawlessness and the Border Reivers were feared for the trouble they caused. The word 'reiver' means a raider, rider or a bandit. Some of them were banished to Ireland to stop them causing trouble in Scotland.