What?
What happened before the Plantation?
There had been many wars in Ireland between the Irish people and the English. The last one – The Nine Years' War (1594–1603) – took place during the reign of Queen Elizabeth the First and ended with the defeat of the Gaelic chieftains.
Now the whole of Ireland was under English control. But the very same year, Queen Elizabeth died. She had no children. What would happen to Ireland now?
Elizabeth was replaced by her Scottish relative, King James of Scotland. The King of Scotland now became the King of England too. This meant that Scots would play an important part in the plans for the Plantation.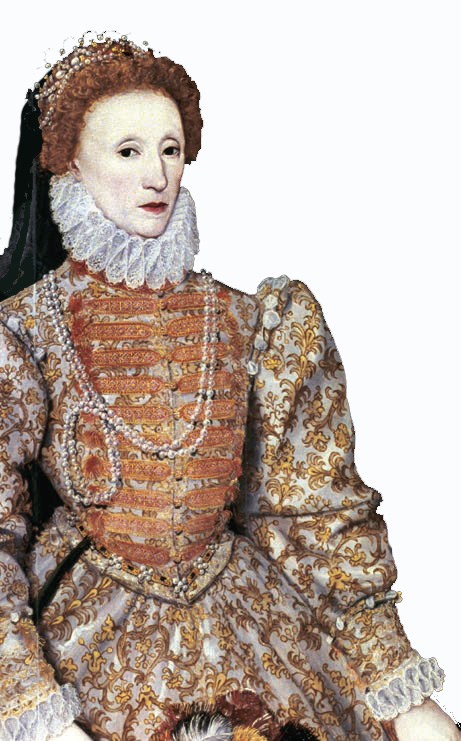 What were the aims of the Plantation?
King James the First hoped that the people who came over to Ulster during the Plantation would help him to change the province.
He hoped that settlers from England and Scotland would be obedient to him and to his government. In the King's mind Ulster needed to be 'civilised' and made to be more like England and parts of lowland Scotland.
Most of the Irish people living in Ulster did not see things this way and resented the King interfering in their land.
What was the result of the Plantation?
The Plantation brought many changes to Ulster. The population grew rapidly as thousands of settlers arrived, many of them with their wives and children.
New towns and villages were created and schools and industries were established.
The new people brought new names and customs to Ireland. But some people say that many of Ulster's problems began with the Plantation.