A cradle of Presbyterianism in Ireland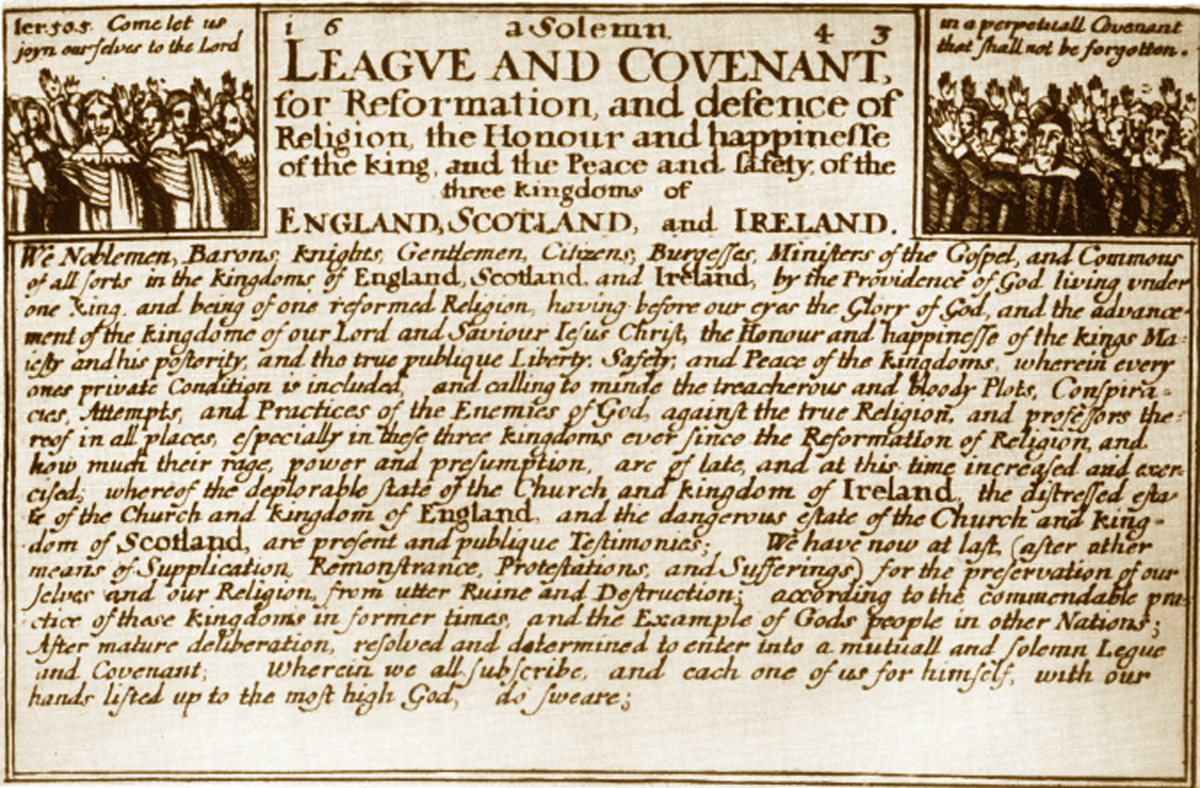 Laggan Presbyterians
One of the most enduring legacies in the story of the relationship between Scotland and Donegal is the continuing existence of a network of Presbyterian congregations. East Donegal was one of the areas in Ulster where Presbyterianism gained an early foothold. Monreagh is the oldest of around 30 congregations of the various Presbyterian denominations in County Donegal.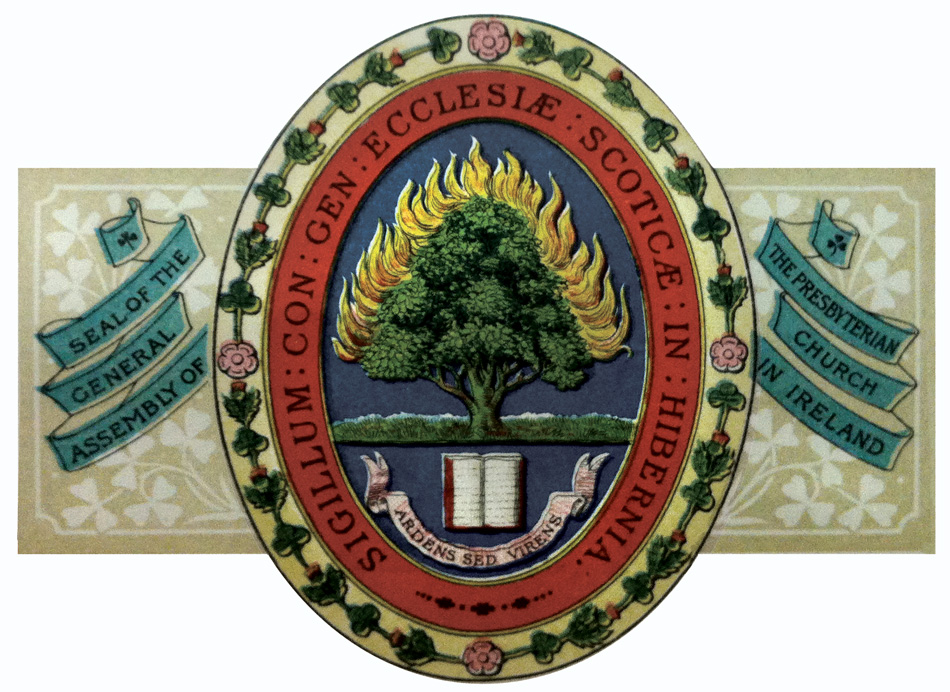 The Covenant in Donegal
An important episode in the emergence of a distinct Presbyterian denomination in Ireland was the signing of the Solemn League and Covenant – a resolute defence of Presbyterianism – in 1644.
The Covenant was signed with great enthusiasm at six locations in the county – Ballyshannon, Letterkenny, Ramelton, Raphoe, Ray (Raymoghy) and Taughboyne.
The first congregations
The earliest congregations to be formed in Donegal included Ballindrait, Burt, Convoy, Donoughmore, Letterkenny, Monreagh, Ramelton and Ray, all of which were established before the end of the seventeenth century.
The original ministers in these congregations were all Scottish-born. From c. 1670 Presbyterian meeting houses began to be built.
The Laggan Presbytery
Between 1657 and 1700 the Laggan Presbytery oversaw congregations in Donegal and adjoining portions of counties Londonderry and Tyrone.
At different times in the second half of the 1600s there was considerable state hostility towards the Presbyterian Church with ministers of the Laggan Presbytery arrested and imprisoned and meeting houses closed.
Seceders and Covenanters
In the 1700s a branch of Presbyterianism known as the Secession Church, the adherents of which were called Seceders, spread to Ulster. Congregations were formed at a number of places in Donegal.
In 1840 most Seceders joined with the main body of Presbyterians in Ireland. There are also communities of Reformed Presbyterians, or Covenanters, in Donegal and congregations can be found at several locations.